Australia and Blockchain: What Is Going On?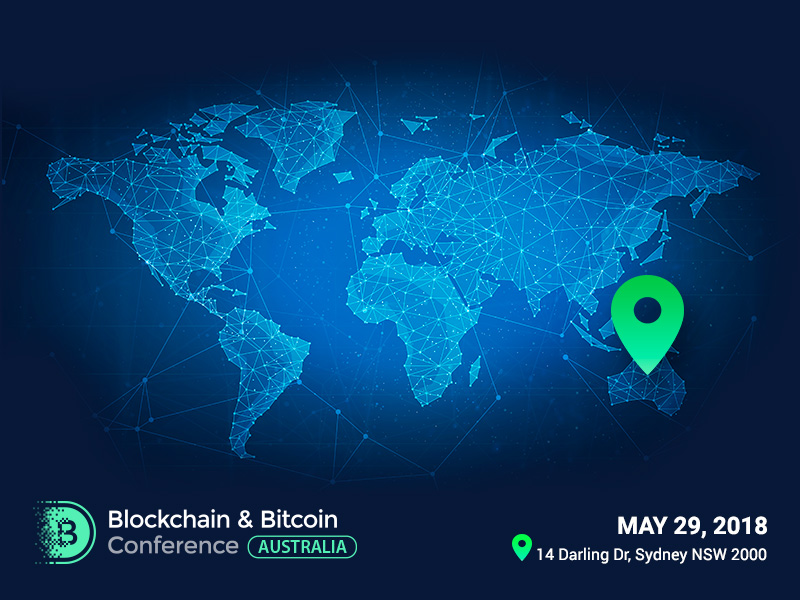 Blockchain and cryptocurrencies are now undergoing many changes in different countries. Some countries introduce new developments and innovations, other countries impose regulations on cryptocurrencies and businesses connected with them. Let's see what is currently going on in Australia.
2017 – The Commonwealth Bank of Australia announced that it is working on development of a system for the government bonds sale based on blockchain.
December 2017 – a plan to issue a bond on a blockchain system was introduced.
December 2017 – Austrac (The Australian Transaction Reports and Analysis Centre) announced that all cryptocurrency exchanges will be monitored as they have to appear on a special register.
January 2018 – Perth Mint, the biggest gold refiner in Australia, announced the development process of own gold-backed cryptocurrency. The aim is to make this cryptocurrency suitable to all investors as they would be able to buy and sell with confidence and to provide a broader access to gold for consumers.
January 2018 – Brisbane Airport and TravelbyBit announced the launch of the first in the world cryptocurrency airport terminal. Using the new payment system, it will be possible to have lunch or do the shopping, which will make life of international travellers easier in a lot of ways.
February 2018 – Australian university RMIT has launched the first university Blockchain course. "Developing Blockchain Strategy" course will last for 8 weeks and will provide not only blockchain theory but also knowledge about how to apply it.
March 2018 – ATO (Australian Taxation Office) made an announcement that the country is full of fake tax collectors who demand payment in cryptocurrencies. Scammers demanding payments in Bitcoin spread a lot during last year, and around $39,000 have been paid to fake tax collectors by now.
April 2018 – AML/CTF obligations, which were announced in December 2017, start working. DCE businesses should register with AUSTRAC and start identifying, mitigating and managing money laundering and terrorism financing risks.
Please rate this news:
(83 votes, average: 3.71 out of 5)