Australia-based banks are not going to prohibit cryptocurrencies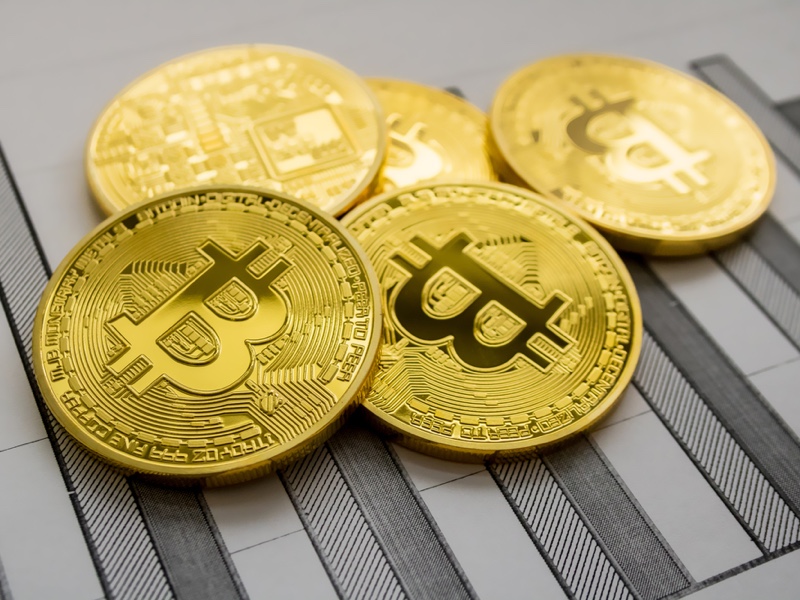 Unlike some British and American counterparts, Australian banks don't plan to ban buying and selling cryptocurrencies with credit and debit cards.
According to ANZ's spokesman, the bank will take steps to prevent potential fraud as part of its regulatory responsibilities: it will control money transactions in order to detect any deviations. Besides, the bank doesn't cooperate with businesses functioning as issuers, cryptocurrency dealers or crypto exchanges since they are not regulated.
Notwithstanding, National Australia Bank doesn't drop a possibility of cryptocurrency transactions halt in case security concerns arise. NAB's spokesman also noted that to protect its customers' interests, not all the operations with cards would be processed.
Please rate this news:
(116 votes, average: 3.7 out of 5)