Australia shows liberal attitude towards ICO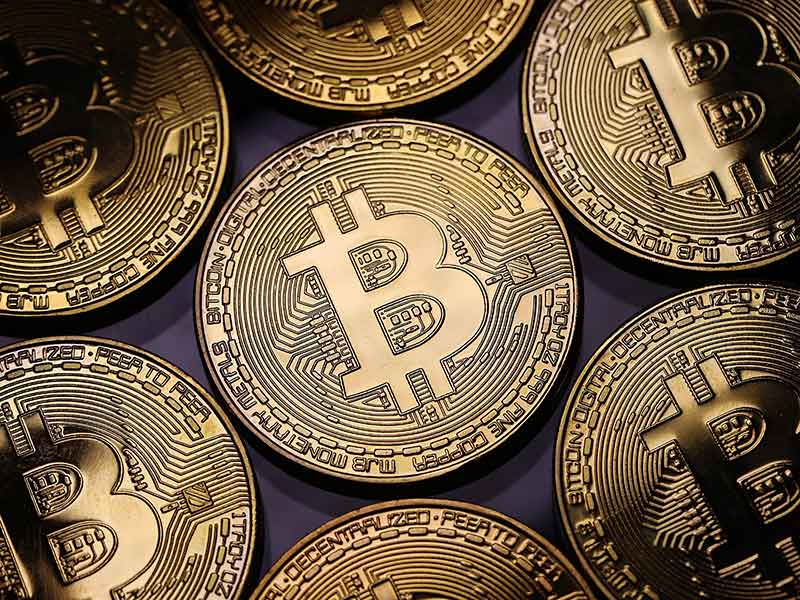 Technological startups are choosing Australia to hold their ICOs more often, writes Bits Media.
In 2017, Australian Securities and Investment Commission (ASIC) released rules for holding the ICO. They turned out to be quite "soft", making Australia a country with a favorable ICO climate.
The Chinese startup InvestDigital demonstrated Australia's liberal view towards ICO, having conducted their initial coin offering at the end of 2017. The project collected $23 million of investment.
According to Bill Fuggle, InvestDigital legal counselor, Australia's policy in the field of ICO is similar to those of other leading countries such as Switzerland, Japan, the United States and Great Britain. At the same time, Australian regulators are better oriented in cryptocurrency related issues and allocate more resources to studying this industry.
Please rate this news:
(56 votes, average: 3.65 out of 5)