Australia to develop gold-backed cryptocurrency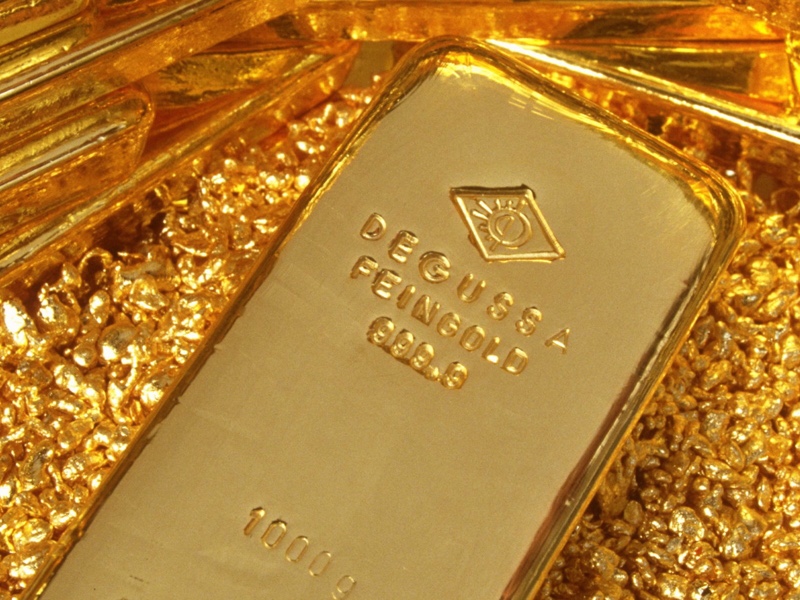 The Perth Mint, Australia's oldest mint and largest gold processing enterprise, is going to issue its own virtual coins. Reportedly, they will be backed by gold. Cryptocurrency is a new way for the factory to attract customers.
Currently, the Perth Mint in the same-name Australian city is processing up to 60% of Australian gold. According to ABC News, the cryptocurrency has not yet received its name, but the enterprise is already thinking of this issue. With the coins being backed by gold, their purchasing and selling will be actually gold agreements via blockchain.
Richard Hayes, Perth Mint's chief executive, notes that investors are more interested in bitcoin than in gold now. Therefore, gold-backed cryptocurrency will be a good way to attract investments. Mr. Hayes believes that such an asset has all the advantages of cryptocurrency but doesn't have its disadvantages. It allows to conduct immediate transfers (including international ones) and, at the same time, is ensured by real value – gold.
Besides, Richard Hayes also notes that the Perth Mint is considering other blockchain applications: for instance, a distributed ledger of all company objects with the possibility to track their movements and processing.
According to company representatives, the new cryptocurrency will be issued in early or mid-2019.
Please rate this news:
(91 votes, average: 3.68 out of 5)