Australian project selling exotic cars for tokens expects to raise $25 million during ICO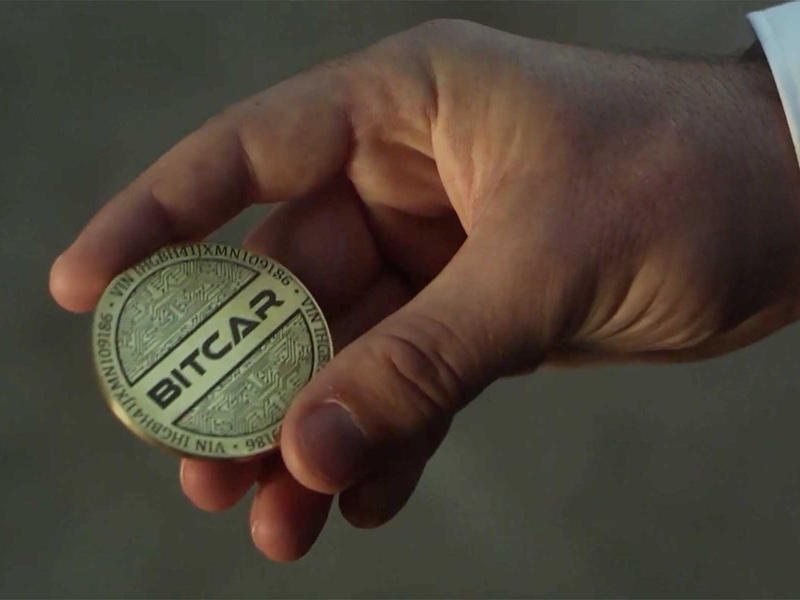 An Australian project selling BITCAR tokens has already raised over 6 million of Australian dollars during a pre-ICO in Singapore, according to Businessinsider.
Australia-based blockchain company BitCar, offering people to become owners or part owners of vintage cars, has recently collected $AU6.1 million. The pre-ICO was held in Singapore mostly because of the tax policy.
At all times, Ferrari, Maserati and other rare cars were available only for very wealthy people. Now, the investment company is offering people fractional ownership of classic vehicles. Expensive cars are expected to be stored from 5 to 15 years. During this period, token holders will be able to own, license and sell cars.
Dr. Gov Van Ek, BitCar co-founder, believes that investment in luxury cars is a good deal. He thinks that the car market is more reliable than the cryptocurrency one.
"Some of these vehicles are more expensive than gold, shares and property," he said.
By the way, the company is going to raise up to $25 million during the ICO.
Please rate this news:
(84 votes, average: 3.69 out of 5)