Australian Startup BigCommerce Closed Equity Funding Round with $84.5 Million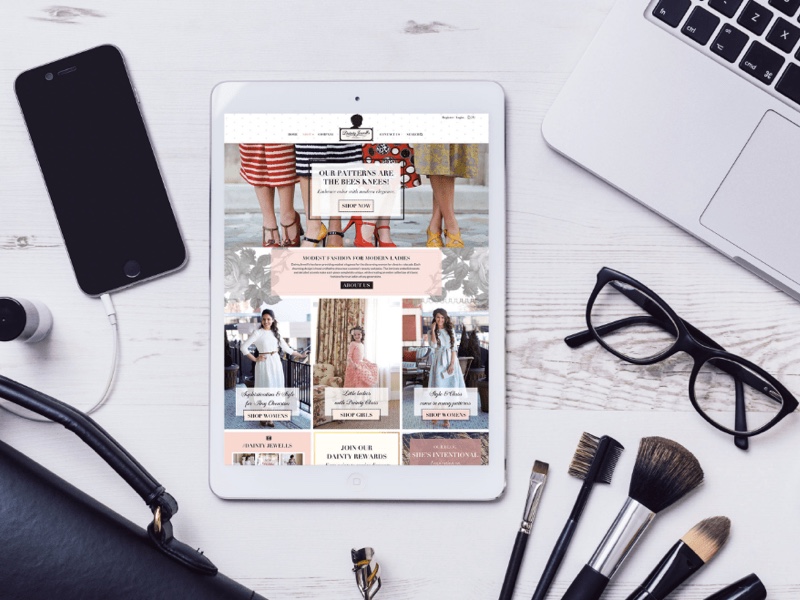 BigCommerce, the financial technology platform for online purchasing from Australia, has recently closed a growth equity funding round where it managed to raise $AU 84.5 million ($US 64 million).
Goldman Sachs was the leader of this round. Current investors have been involved.
Since the year of its establishment and by now, BigCommerce has already raised over $AU 264 million in total, which equals $US 200 million. The result is achieved in 9 years.
What is BigCommerce?
It helps online businesses to reach the maximum success in their operations with SaaS. The results of the platform's work are impressive: more than 60.000 merchants all over the world use the company's services and have already got more than $AU 22 billion, which equals $US 17 billion. The company is quickly expanding, becoming an important player at the global scale. It is does not stop making steps towards new progress. For example, in March, the platform enlarged collaborative cooperation with Instagram, making the shopping via social network possible for over 60,000 different brands.
What will the collected money serve?
Raised money are planned to be used for company's product roadmap development. They will be invested into the increasing company's sufficiency and raising the level of technological development.
Please rate this news:
(96 votes, average: 3.69 out of 5)