Bitcoin success impels Australia to create stable gold-backed cryptocurrency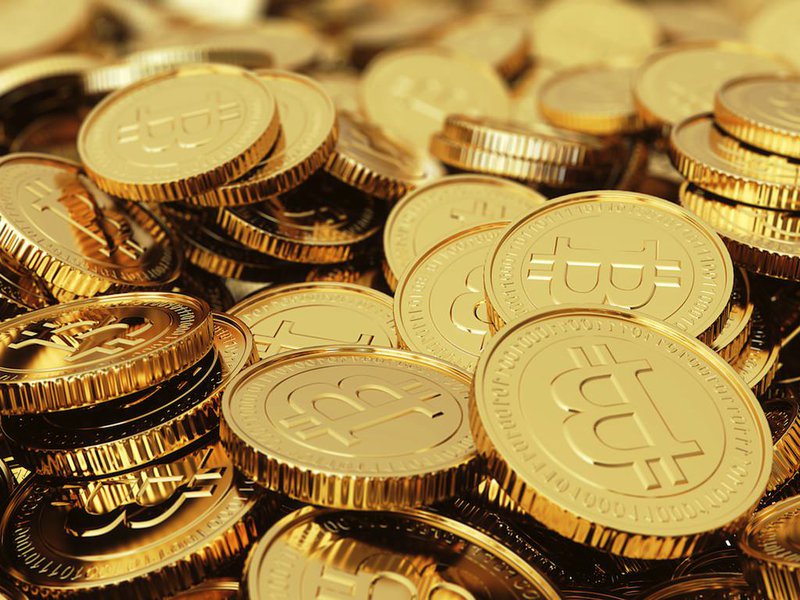 According to the CEO of Australia's largest gold refinery, a previously announced idea has been implemented: the country will develop a new cryptocurrency backed by precious metal. The Chief Executive adds that the factory is going to benefit from the growth of digital currency trading by enhancing the interest in investing in Australia.
Richard Hayes, Perth Mint's CEO, said: "I think as the world moves through times of increasing uncertainty, you're seeing people look for alternate offerings."
He also believes that people have started heavily investing in bitcoin, as they are looking for something more than traditional investments, and virtual money will return investors to precious metals after the alternative investment boom.
Bitcoin is facing unexpected price rises and drops in the currency rate. Richard Hayes thinks that the currency backed by real metal will make investors' life easier: it will provide stability of digital money for investments. Besides, investors will have greater confidence in virtual currency, realizing that it is ensured by real value.
Perth Mint is not the first company to create gold-backed cryptocurrency. Earlier, Shariah-compliant has developed Onegram, and Venezuela will launch Petro.
Please rate this news:
(87 votes, average: 3.67 out of 5)