Blockchain Technologies Will Help Australia to Bring Trade to the New Level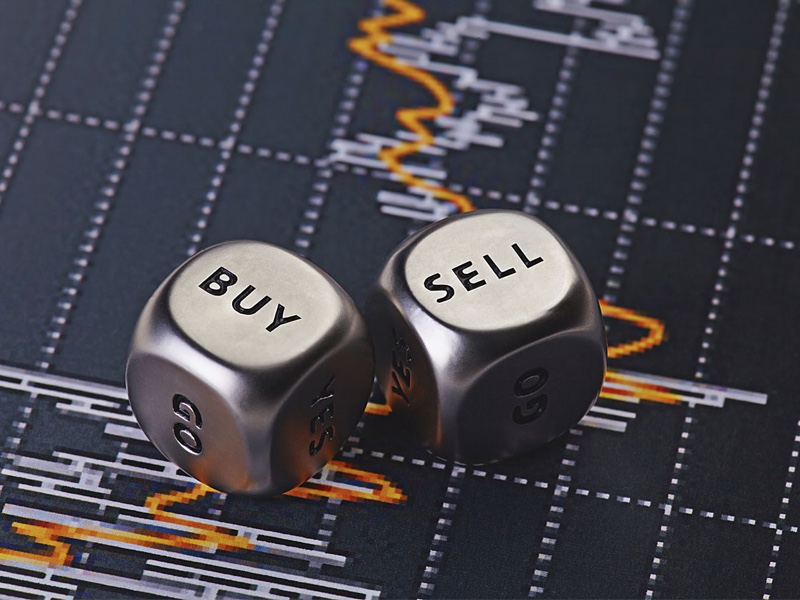 On May 10, an Australian government official announced the plan to utilize innovative technologies to improve the way trade is conducted in the country.
The supply chain of the Australian trade on the international level can benefit from the use of distributed ledger technology, believes the Australia's Department of Home Affairs (DHA) spokesperson. He stated that emerging technologies may help to "improve the veracity, validation, and analysis of intelligence and trade data."
New regulations for bringing positive change are being considered. "Blockchain is a tool, the information – it gives you greater visibility of who entered data into the system," continued DHA's spokesperson.
Australian officials believe that this way the misrepresentation of any data will be prevented. Now, Australia plans to do a blockchain research in order to decide on further actions and has already created a 2018-19 budget of $700,000 AUD ($520,000) for this.
The government is also planning to provide licence to crypto exchanges, which indicates Australia wants digital money sphere to be developed and to bring benefits for the economy.
Learn more at Blockchain & Bitcoin Conference Australia ►►►
Please rate this news:
(91 votes, average: 3.67 out of 5)