Commonwealth Bank of Australia bans cryptocurrency purchase using its credit cards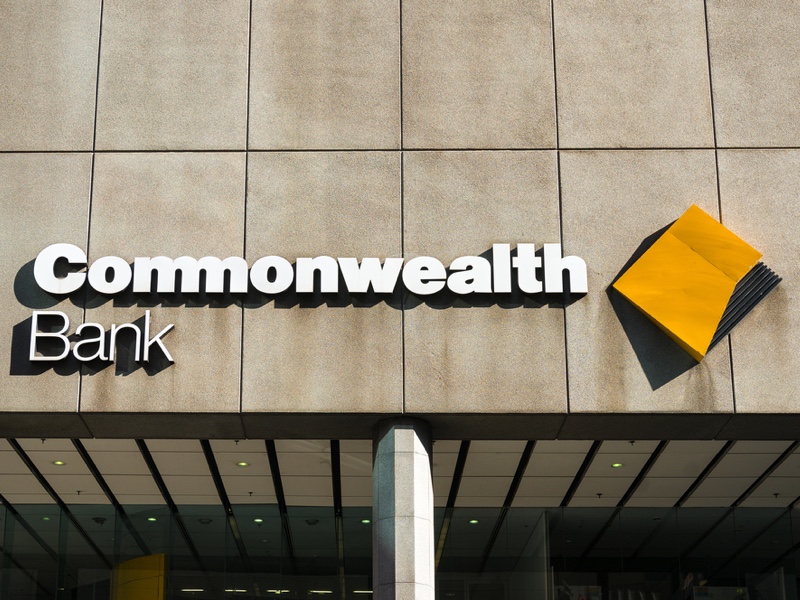 On February 14, the largest Australian financial conglomerate, Commonwealth Bank of Australia (CBA), has prohibited its customers from buying bitcoins using its credit cards.
According to the statement, bank executives believe that cryptocurrencies are a quite unreliable tool. Nevertheless, the bank has reserved the right to reconsider this decision.
"We can see that digital assets are not regulated. They are highly volatile and unregulated in comparison with other currencies held by our customers. We will monitor the cryptocurrency market dynamics and can reconsider our attitude," the statement says.
The restrictive measures refer only to credit funds: debit card owners can use their assets as they want.
It is the first-ever ban of such a kind among Australian banks. Earlier, four major Australian banks said that they didn't want to establish limitations regarding cryptocurrency assets.
Please rate this news:
(115 votes, average: 3.69 out of 5)