Cryptocurrency is officially adopted at Brisbane Airport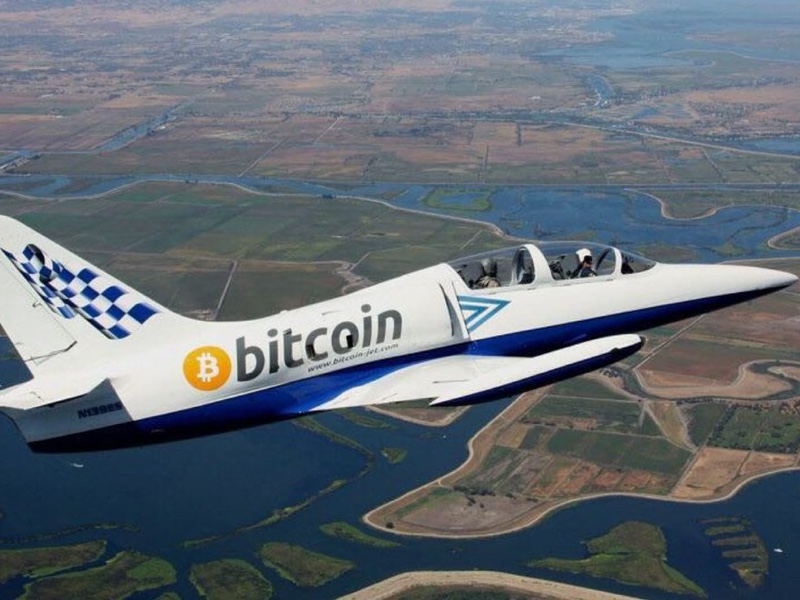 According to the press release published on the Brisbane Airport (Australia) official website, the airport administration will allow travelers to pay for some services with digital currency. This option became available due to the airport's cooperation with TravelbyBit payment system.
Those clients of the restaurants and shops located within two airport terminals who use TravelbyBit payment system will be able to pay with Bitcoin, Ethereum, Dash, and other cryptocurrencies.
Brisbane Airport Corporation management reckons that such offer makes sense because many people around the globe earn their leaving and travel by investing fiat money in cryptocurrencies. So, why not let them spend virtual cash and get real services and commodities?
Brisbane has become the globe-first large transport hub that officially welcomes cryptocurrencies.
Please rate this news:
(67 votes, average: 3.68 out of 5)