Former Uber representative Brad Kitschke has headed FinTech Australia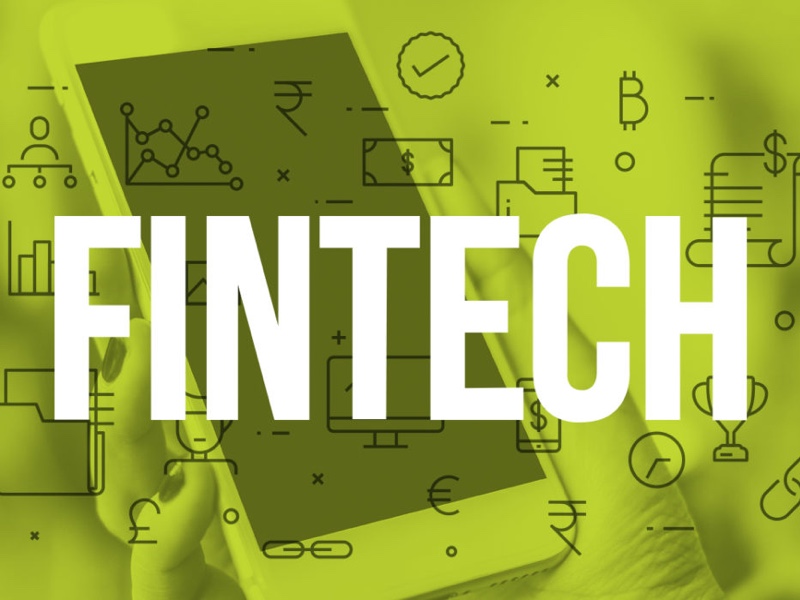 A national not-for-profit organization FinTech Australia now has a new boss Brad Kitschke who previously worked as Head of Government Relations at Uber Australia.
As a new Head reports, Fintech Australia will be primarily focused on explaining blockchain's importance to the public. According to him, people today are more likely to regard blockchain as cryptocurrency operations: and they will be right, however, the technology has lots to offer in other spheres.
FinTech Australia is currently working with the federal government in order to develop country's financial technologies. Brad Kitschke claims that 20 members of the organization use blockchain right now.
Concerning ICO, a new boss at FinTech Australia says that the country is now experiencing a hold-up in token sale due to increased regulatory oversight over digital assets.
Brad Kitschke also reports: "Part of our work will also entail debunking the myths about cryptocurrencies and ICO."
Learn more at Blockchain & Bitcoin Conference Australia ►►►
Please rate this news:
(96 votes, average: 3.69 out of 5)