Freelancers in the cryptocurrency segment became the most popular in 2017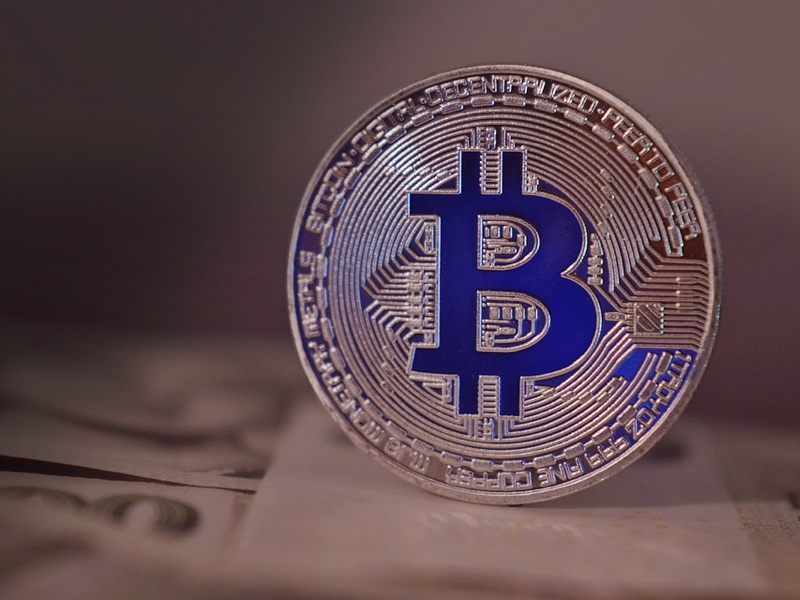 According to a study by Upwork, in the year 2017, specialists in the field of cryptocurrency and blockchain became the most demanded among freelancers. If earlier the demand for them increased with the growth of bitcoin rate, now we can see the same positive trend despite the drop of the exchange rate.
This is due to the fact that many people are interested in creating their own cryptocurrency. Even more, people all over the world began studying blockchain technologies: for example, even Stanford University is now adding a course on blockchain to the curriculum.
The top 20 most popular freelancers included specialists from such industries as artificial intelligence, augmented reality, computer vision and 3D modeling.
Please rate this news:
(103 votes, average: 3.72 out of 5)