New Experience with Blockchain: ExoLover Will Present Unique Solutions and Will Become a Silver Sponsor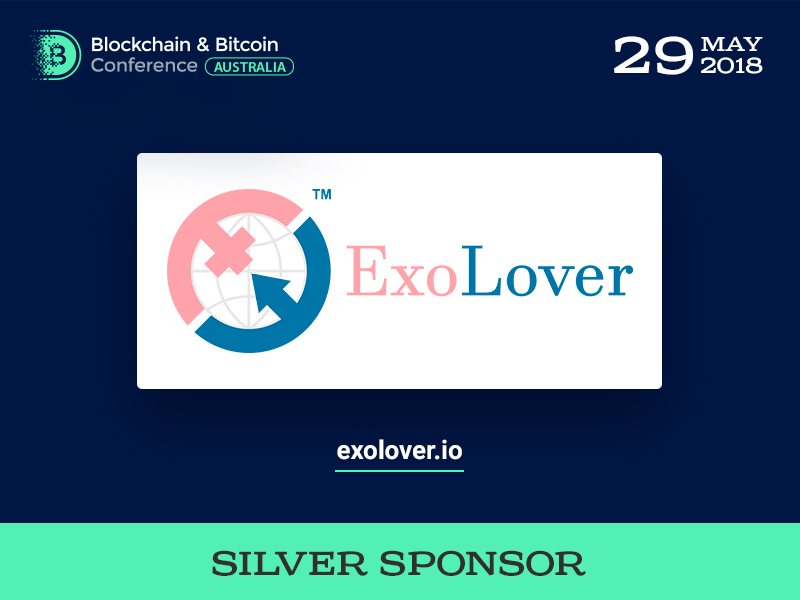 Decentralized technology has come even into the most private part of our lives…and made it even more private. Anonymity, security and safety are the most important elements blockchain ensures while being implemented into the sexual interaction. How does it work? ExoLover, an ecosystem for global sexual communication, will become a silver sponsor of the Blockchain & Bitcoin Conference Australia where it will also present its solutions at the demonstrational zone.
ExoLover is an Australia-based company, providing high tech adult sex toys and enabling the secure sexual interaction between its users. Only employing the electronic address of their EXO wallets, users can have anonymous connections and get their fantasies fulfilled without actual physical contact.
The platform makes the sharing of sexual sensations possible in a controlled environment and complete privacy. Finding each other at the platform, ExoLover's users connect with the use of EXO tokens, while Smart Contract is generated.
The network also has a reward system, where a special algorithm determines which of the EXO platform users will be rewarded with 150% of the EXO tokens spent.
ExoLover reduces psychological tension and makes the sexual desires being fulfilled at any convenient time and place.
---
Meet the silver sponsor and discover innovative ideas at the exhibition area of the conference!
Please rate this news:
(113 votes, average: 3.65 out of 5)