Power of Crowdsource Engineering: Ilyas Vali, rLoop, Will Explain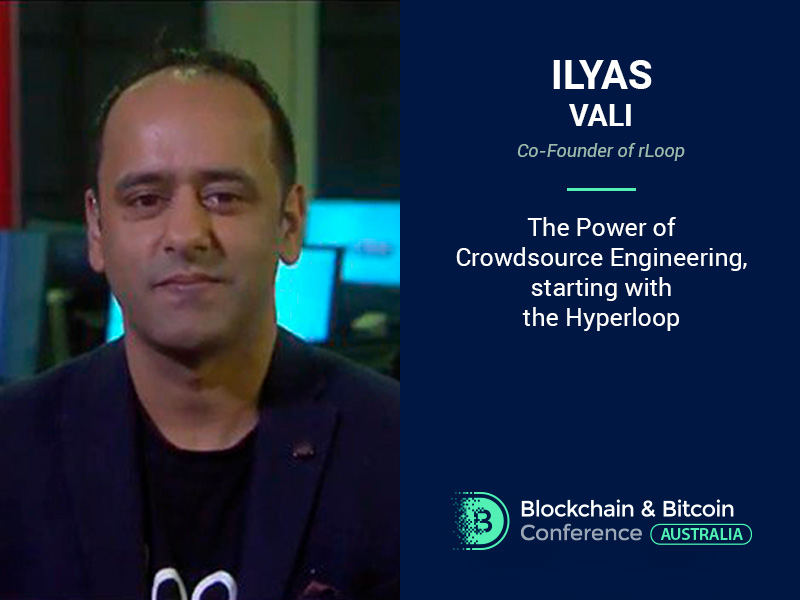 Ilyas Vali, co-founder of rLoop, will deliver a presentation at the Blockchain & Bitcoin Conference Australia on May 29.
The conference will be dedicated to "The Power of Crowdsource Engineering, starting with the Hyperloop".
In his presentation, the speaker will focus on decentralization of high technology and on the way it will help to overcome the innovation bottleneck. The expert will explain how the idea of decentralising high technology lead on to the creation and evolution of rLoop. He will also talk about the rLoop's way of progress in designing and building the world's only hyperloop pod that can levitate inside and outside of a hyperloop tube.
The provided information will lead to a discussion of how hardware organizations can benefit from and utilize the blockchain.
Ilyas Vali represents rLoop, a big organization with over 1200 engineers from more than 50 countries. The company has created the Hyperloop decentralized technology, and aims at changing the future, making an engineering revolution.
---