Top 5 Australian regulatory changes in FinTech in 2018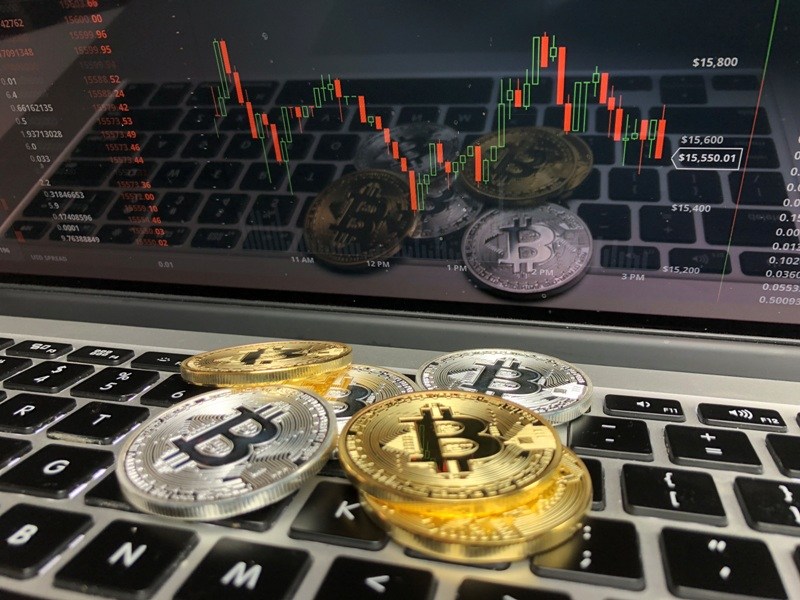 Which Australian regulatory changes in FinTech will 2018 see? Let's take a look at five the most important innovations.
Bank data
According to the Australian Government, an open banking regime will be introduced in the country under which customers will have a possibility to give third parties such as FinTechs access to their banking data. Treasury is currently selecting most effective open banking models and is obliged to present a public report.
The status of comprehensive credit reporting will also be changed. It will become necessary, not voluntary by July 1, 2018. Thus, lenders will get access to deeper and richer data on potential consumers.
ICO
Australian Securities and Investments Commission (ASIC) is investigating the possibility of existing financial laws application in ICO. We may see the Commission take some enforcement actions against companies where consumer rights violation is detected.
A new sandbox
As the Australian Government reports, a new regulatory sandbox with a longer timeframe will be introduced in the country. Besides, new financial and credit products will be allowed. Consultation on the sandbox bill took place in December 2017 and will be continued in the new year.
Crowdfunding
2018 will see new Crowd-sourced funding (CSF) intermediary licences. Those organizations not wishing to become public to raise funds may not have to wait much longer to use CSF with new legislation currently before parliament to extend the CSF framework to eligible proprietary companies.
Banking licences
Australian Prudential Regulation Authority (APRA) is planning to simplify the process of bank licensing. New guidelines including phased licensing are expected to be issued in Q2 2018 allowing banks to operate with limited prudential requirements.
Please rate this news:
(71 votes, average: 3.67 out of 5)